DYEFORMER: NOW IN COLOR
Our one button solution for dyeing SLS, MJF, SAF & Resin parts can now dye them in 9 colors.
WE HAVE YOUR 3D SOLUTION
We help organizations leapfrog their competition through the power of 3D printing, 3D scanning and 3D CAD. 
YEAR END DEALS (THRU DEC 15)
How to Work With 3DChimera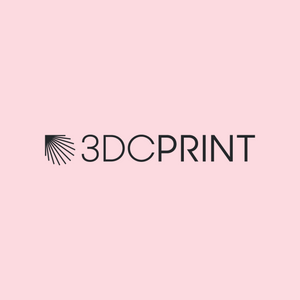 Start Printing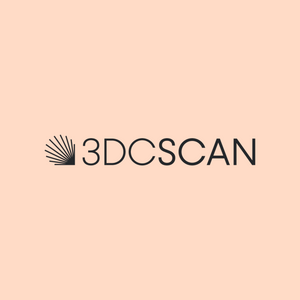 Start Scanning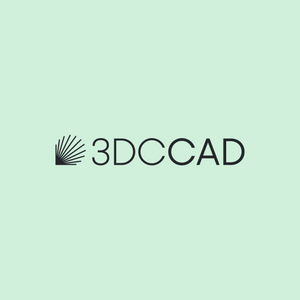 Start Designing
I recently needed to 3D scan hand-sculpted toys to digitize and prep for mass production and the team at 3DChimera managed to capture every little detail! Amazing working with them, fast response & service. Thank you guys!
Brandon B.
Our company has worked on multiple projects with the 3DChimera team. we've always come out with success and reaching end goals. Whether it's been 3D Solidworks mods, or 3D prints for prototyping we've had solid results.
Mike B.
I wholeheartedly recommend 3DChimera to anyone who wants to make their ideas a reality. Their team of amazing engineers, combined with their genuine passion for what they do, make them the perfect choice for turning concepts into something real.
Issac B.
They've helped me design and print over 10 unique pieces for my business. Every time it's been great.
Christian W.
Under the guidance of Alex and his team the client will have the support he or she requires to bring the ideas or concept to a physical realization.
Roman G.
Alex helped me make so much money.
Rodrigo L.
Thanks for the quick shipping of the Dyeformer. It arrived already yesterday and we have done the first 2 jobs, the results are amazing!
Michael S.
I can just confirm the amazing dyeing results with our materials colored with your #Dyeformer
Timur Ünlü
I went in there with a concept and came out with a 100x better concept. I have no doubt that without them even 20 years from now we would still be trying to figure out our product.
Josh B